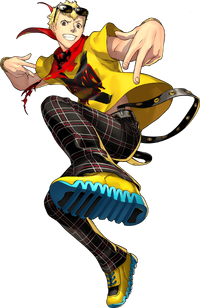 Hello! My name is Rikuya, Riku for short. I'm a fan of Persona series, Well, not really since I don't play Persona 1 and Persona 2, but anyway.
I was first introduced to the series by playing Persona 4 Golden, and that's one of the most unforgettable gaming experience for me. I have finished Persona 5, watching playthroughs of Persona 4 spin-off games and Persona 3 Portable FeMC route, as well as watching all Persona 3 The Movie and Persona 4 anime adaptation.
I have played Persona 4 Golden for 450+ hours because I'm bored.
Actually I'm super broke that I can't afford other Vita games sob.
Most of characters in the series are very likeable, but these characters hold special place in my heart:
Ryuji • Haru • Yukiko • Kanji • Rise • Junpei • Aigis
Mishima • Kawakami • Lavenza • Naoki • Nanako • Chidori


---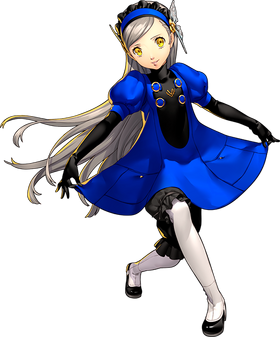 I don't edit here very often, but you can discover me editing on Danganronpa Wiki as a former admin.

I hope I can start to actively contribute here because I think there are a lot of improvements needed to the existing pages, and adding other stuff related to script project that I wish to work on soon.

I'm looking forward to offer my help to this Wiki.
---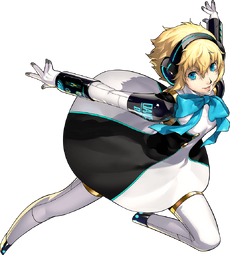 ❌ To do List ❌
Main: Persona 5 Confidant Events, include:
Confidants Availability Table
Confidants Dialogue Options
Confidants Quotes
Listing minor characters appeared in Confidant's Events
---
Confidant Claims
Igor
Morgana
Sojiro: Quotes remaining
Akechi
Chihaya
Twin Wardens: Quotes remaining
Iwai
Takemi
Kawakami
Ohya
Shinya: Quotes remaining
Hifumi: Quotes remaining
Mishima: Rikuya
Yoshida
Sae
Community content is available under
CC-BY-SA
unless otherwise noted.