Hi, i have 80 song of :
persona 5 (royal, scramble), 4 (and golden), 3, fes, portable, 2 innocent sin, 1, Q, Q2, and some dancing edit or remix.
If you can suggest song with vocal like these, please tell me
If you want my playlist i can also give it to you.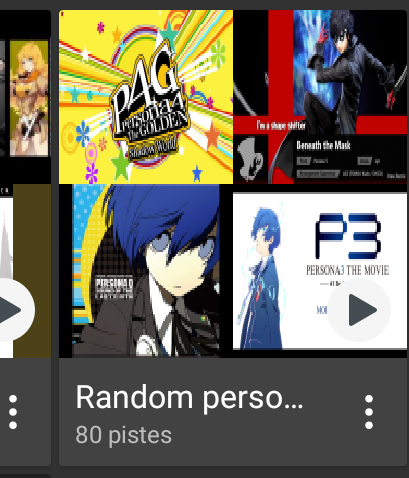 Yeah i use VLC on my phone. Please dont hurt me.